SHOP CBD

HEMP FLOWER & SEEDS
Our Smokeable CBD products contain under 0.3% Delta-9-THC and are fully compliant with all US Federal Laws. Colomont, Inc. is licensed to ship these products to all 50 states legally.

General: Largely made up of mid-sized flowers, this Vermont-grown, hand-trimmed buds strike a handsome balance between bright green, deep purple, and creamy white. As always, this flower was grown without any kind of pesticides or sprays. Despite the extremely low concentration of THC, Colomont, Inc. makes NO guarantee that any individual will be able to pass a drug test after using this product.

Grown By: Colomont, Inc.
Breeder Location: Vermont, USA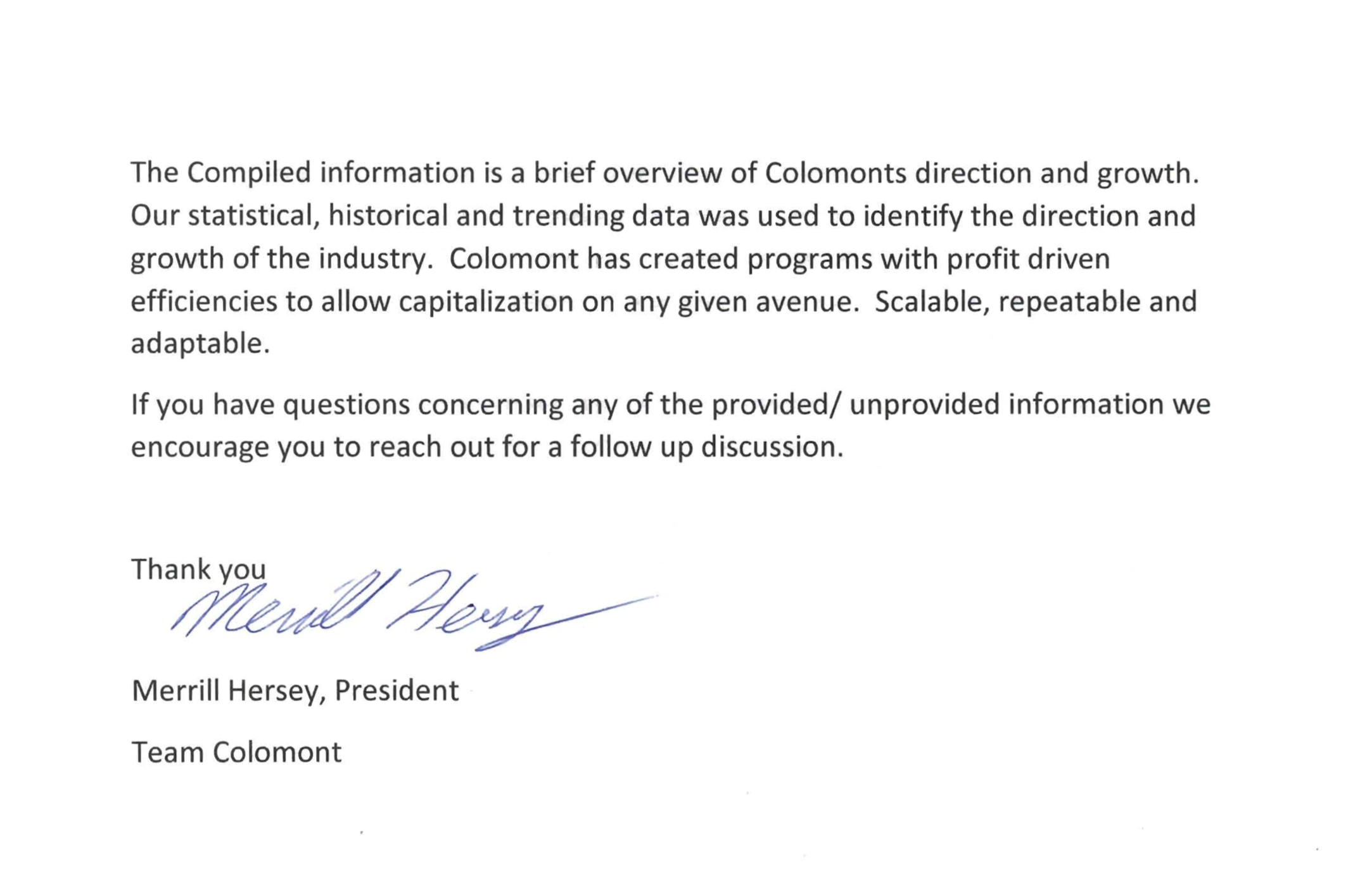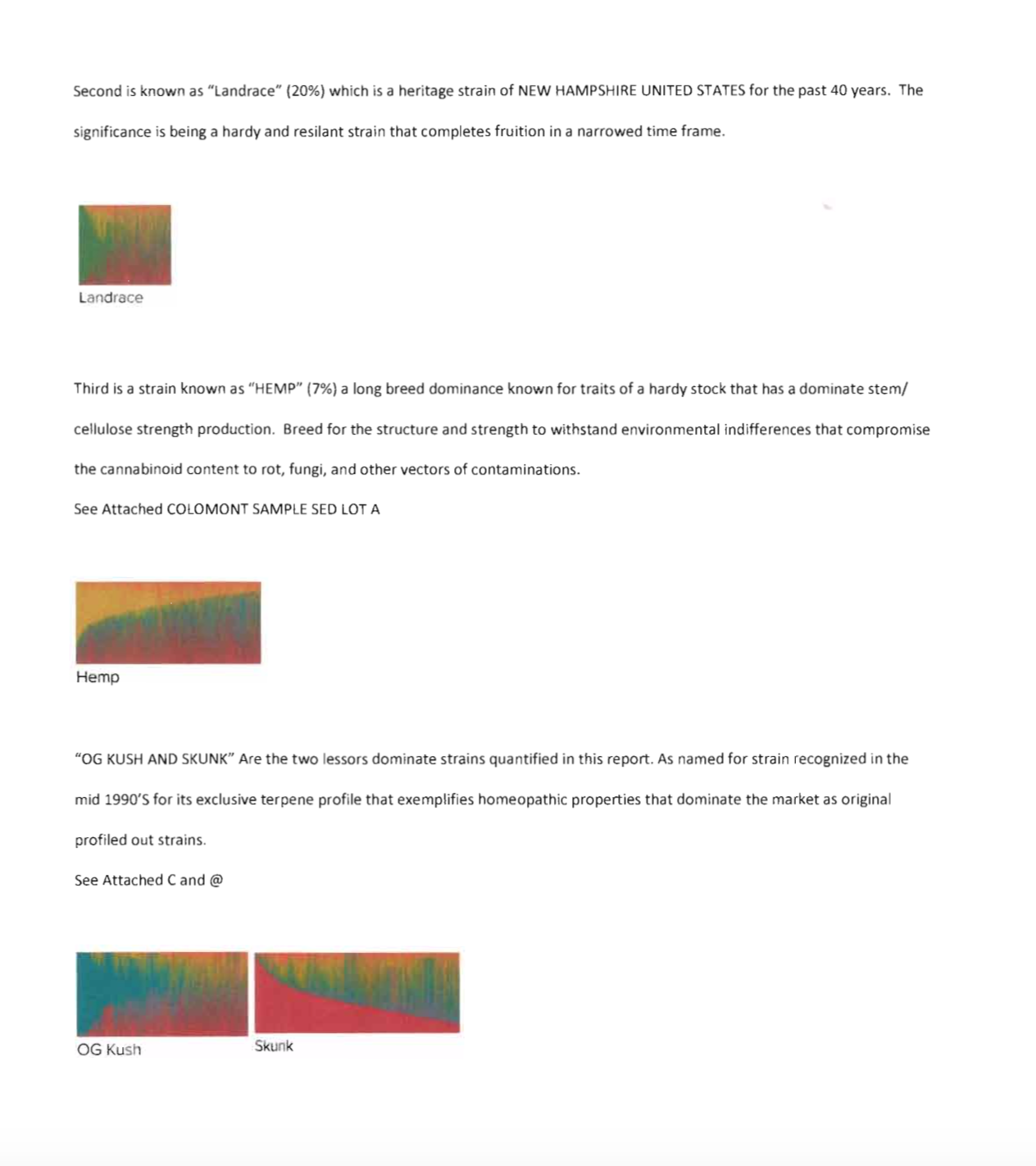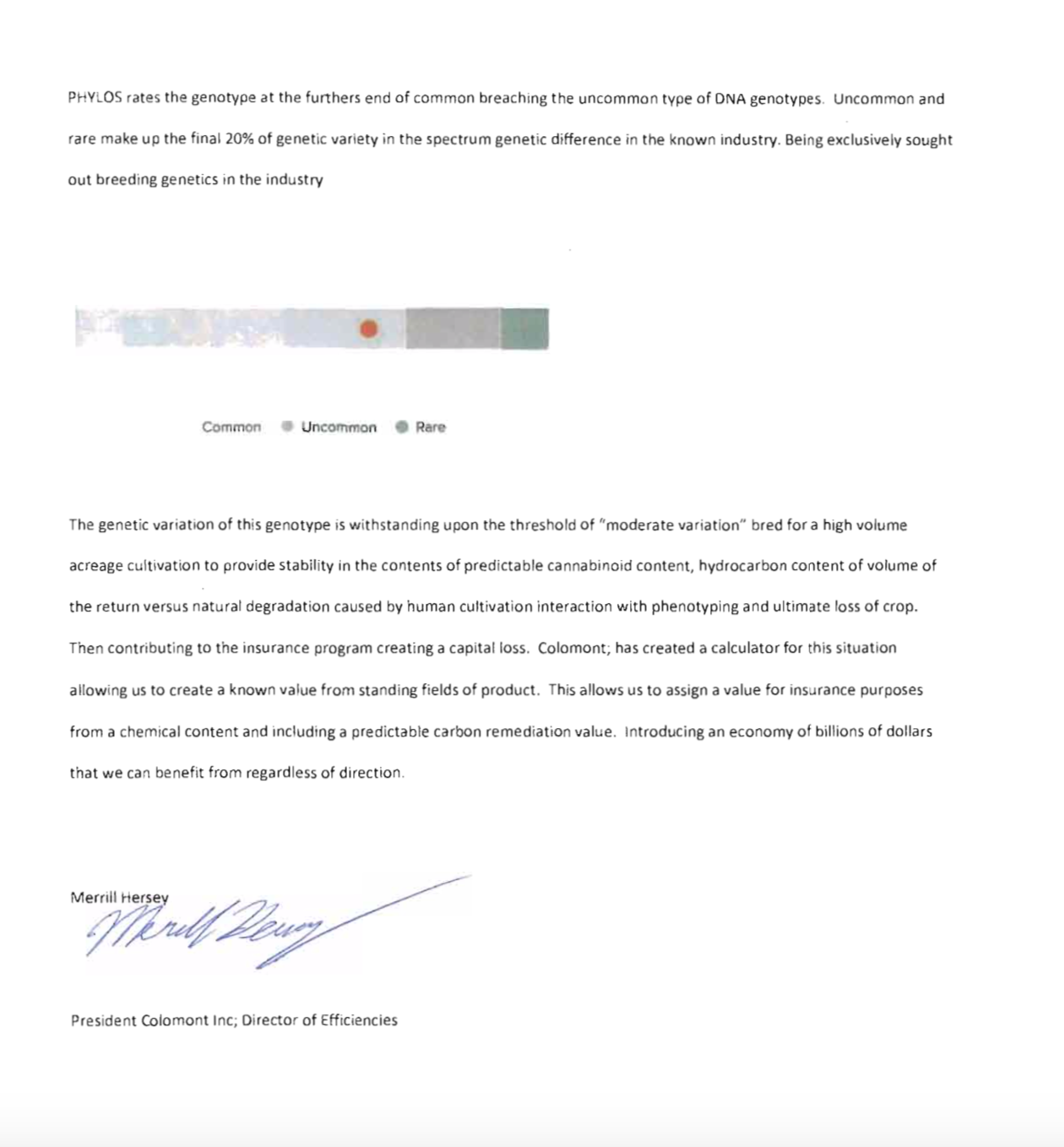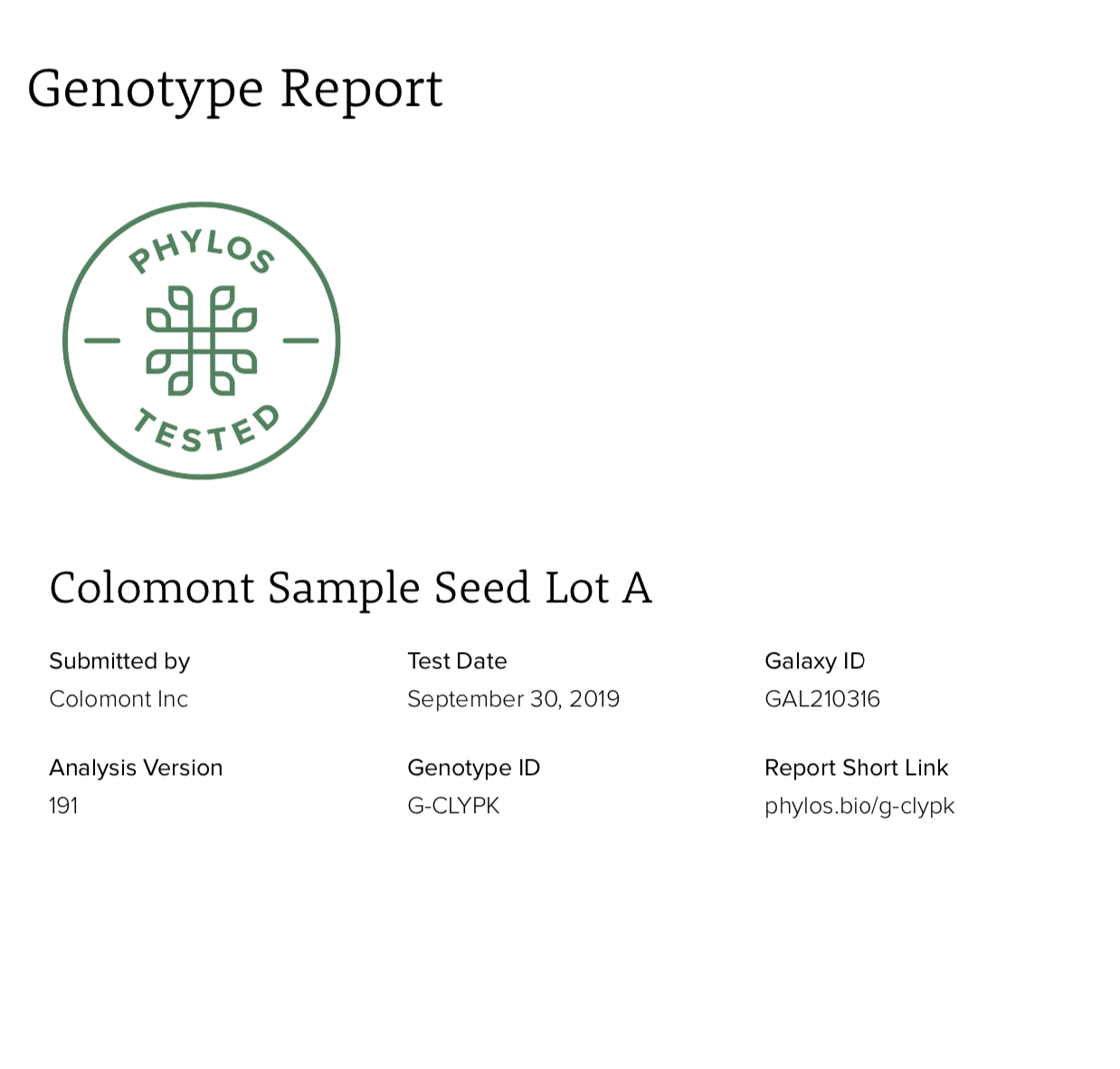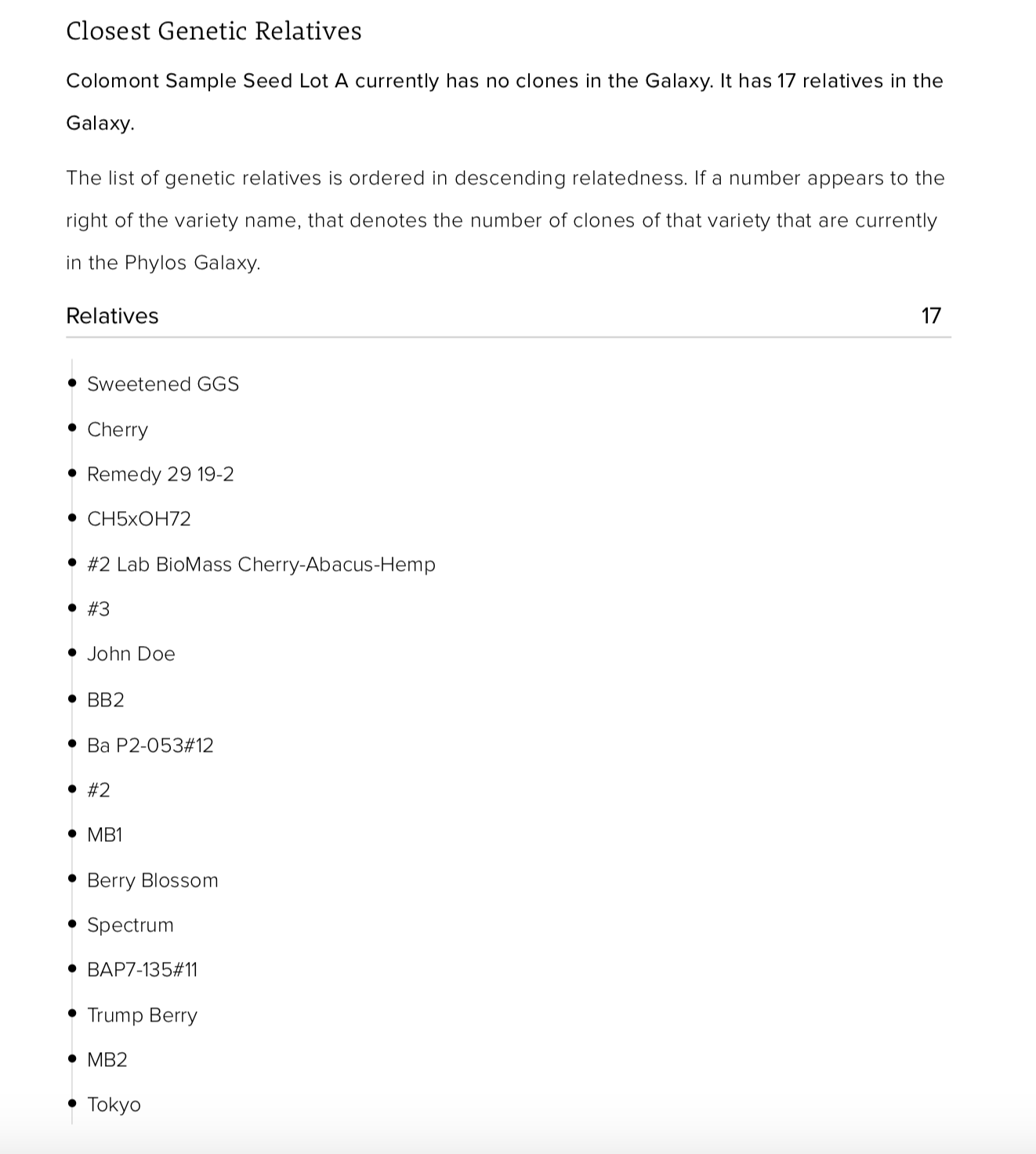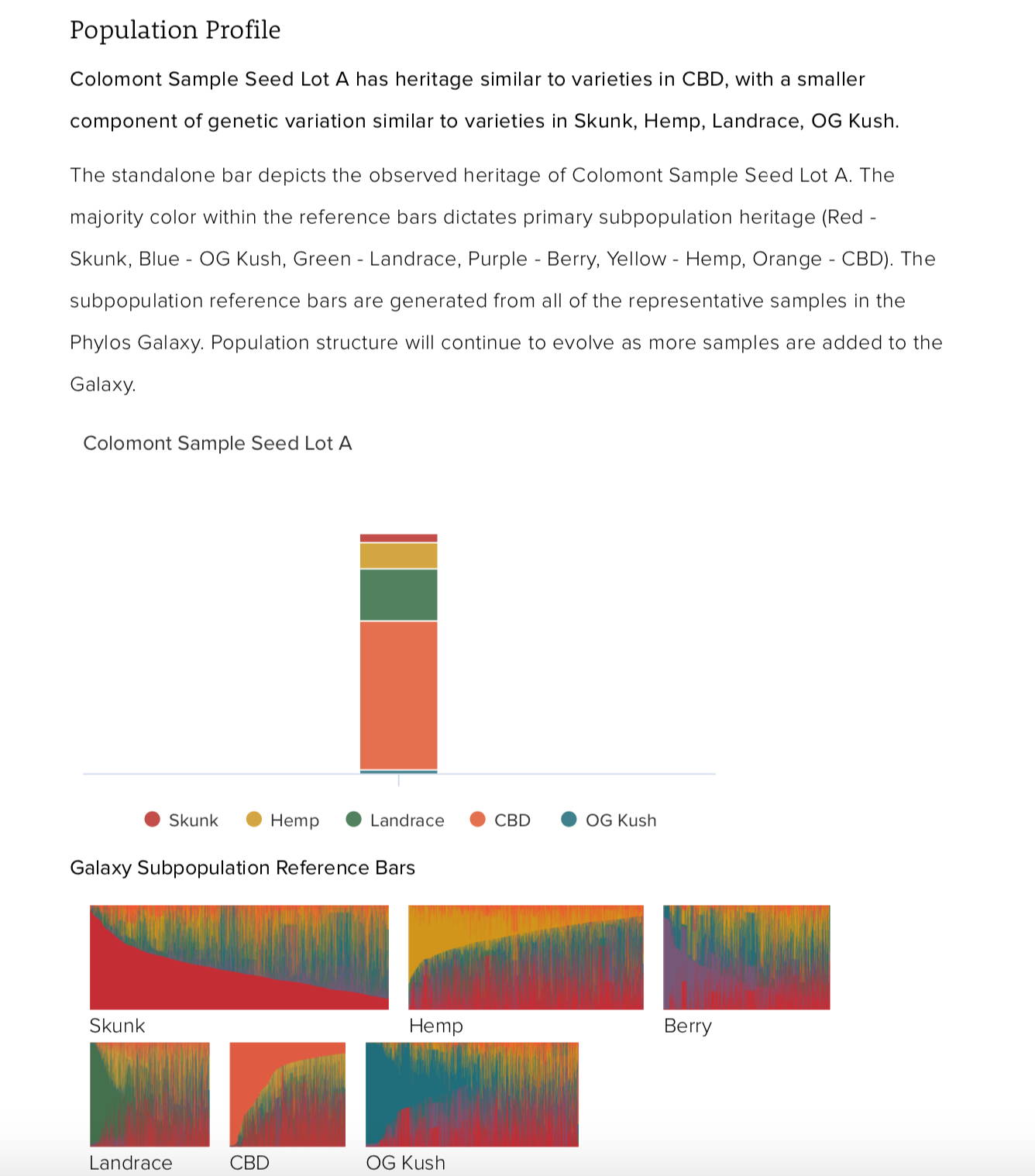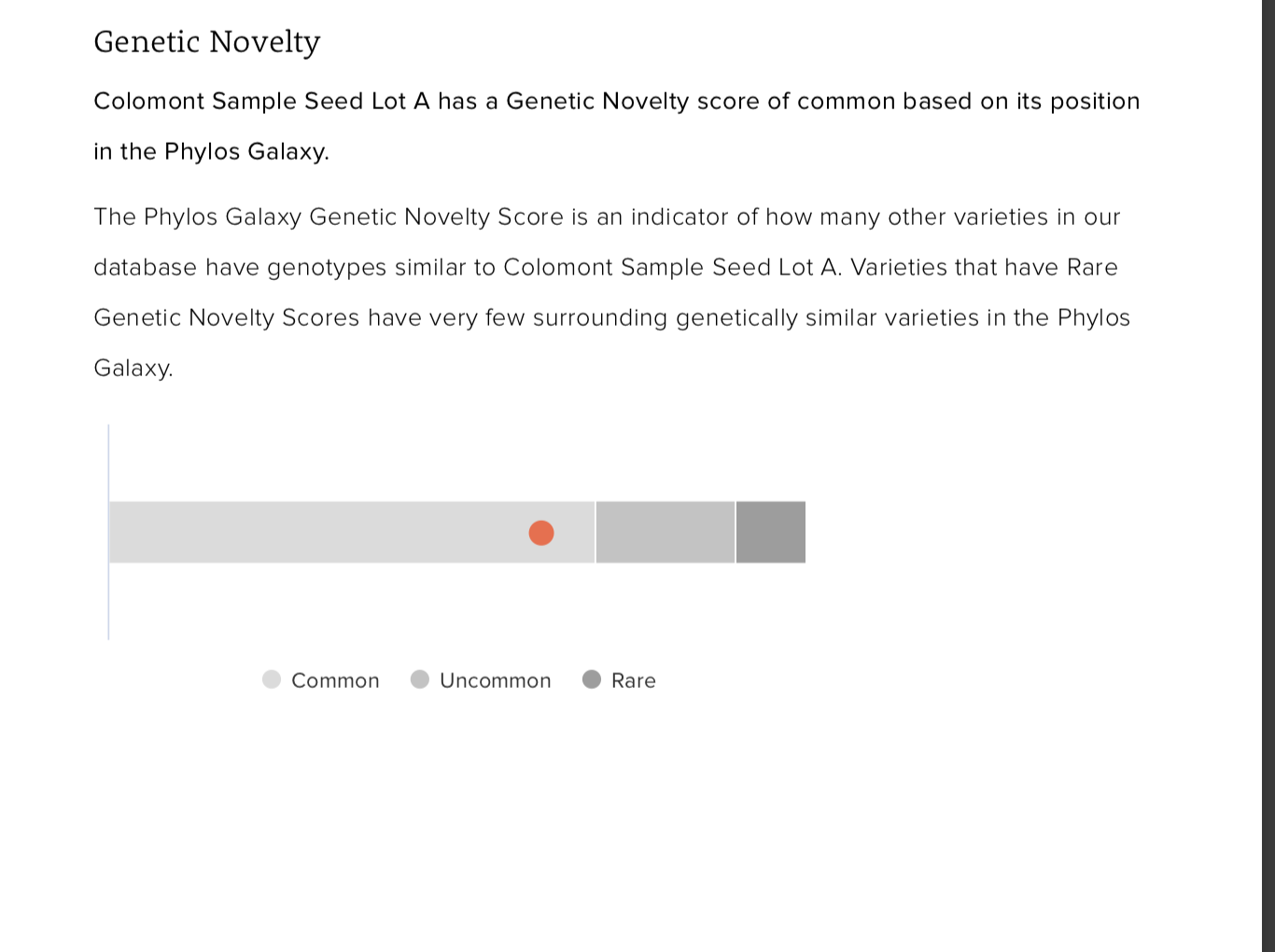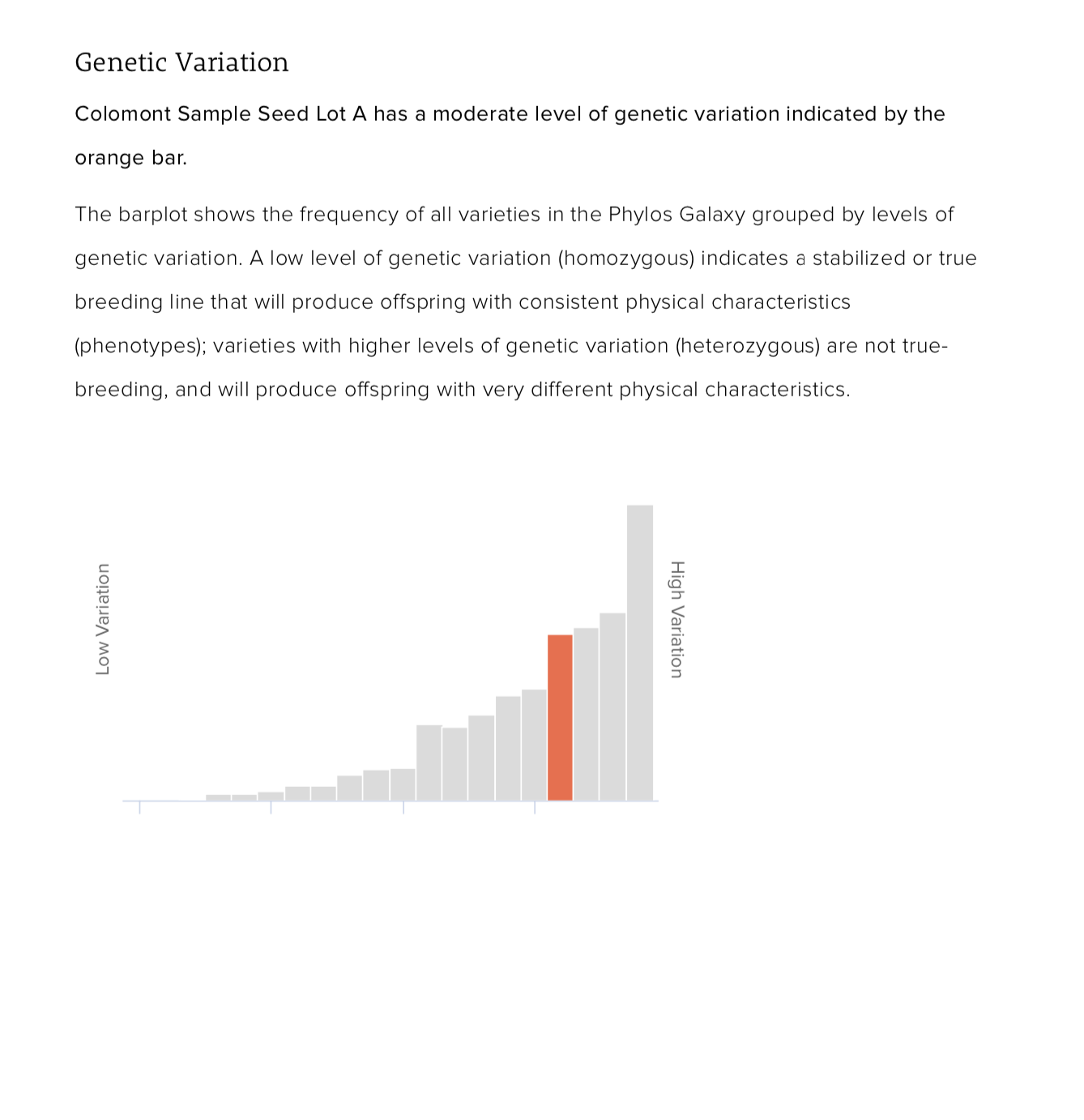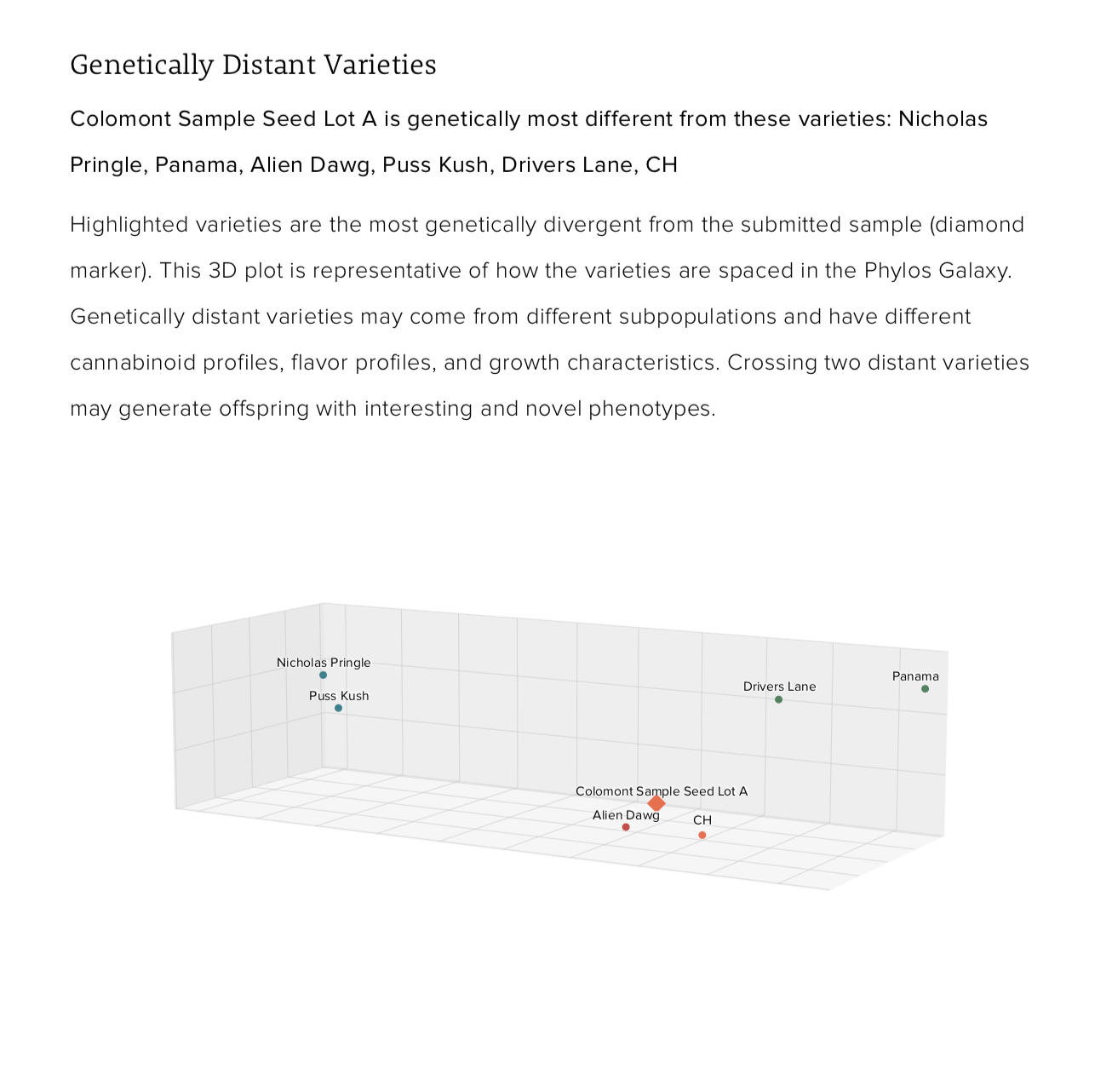 SHOP POPULAR CBD CATEGORIES