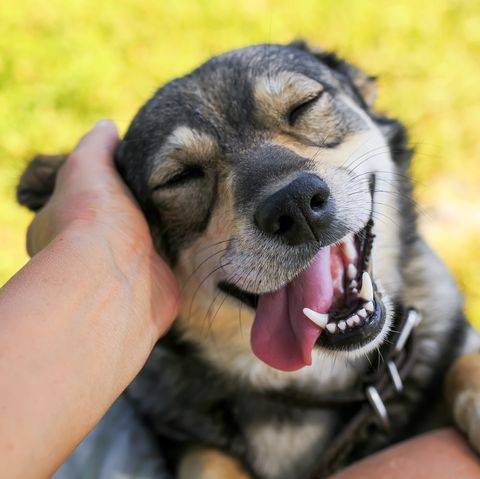 Pets hold a special place in our hearts. They're always excited to see you after a long day, they love us unconditionally when we need it most, they improve our lives everyday (even though they sometimes make a mess). We know pets aren't just pets - they're family. That's why we use our same trusted hemp genetics and processes to create the best CBD products for your best friend.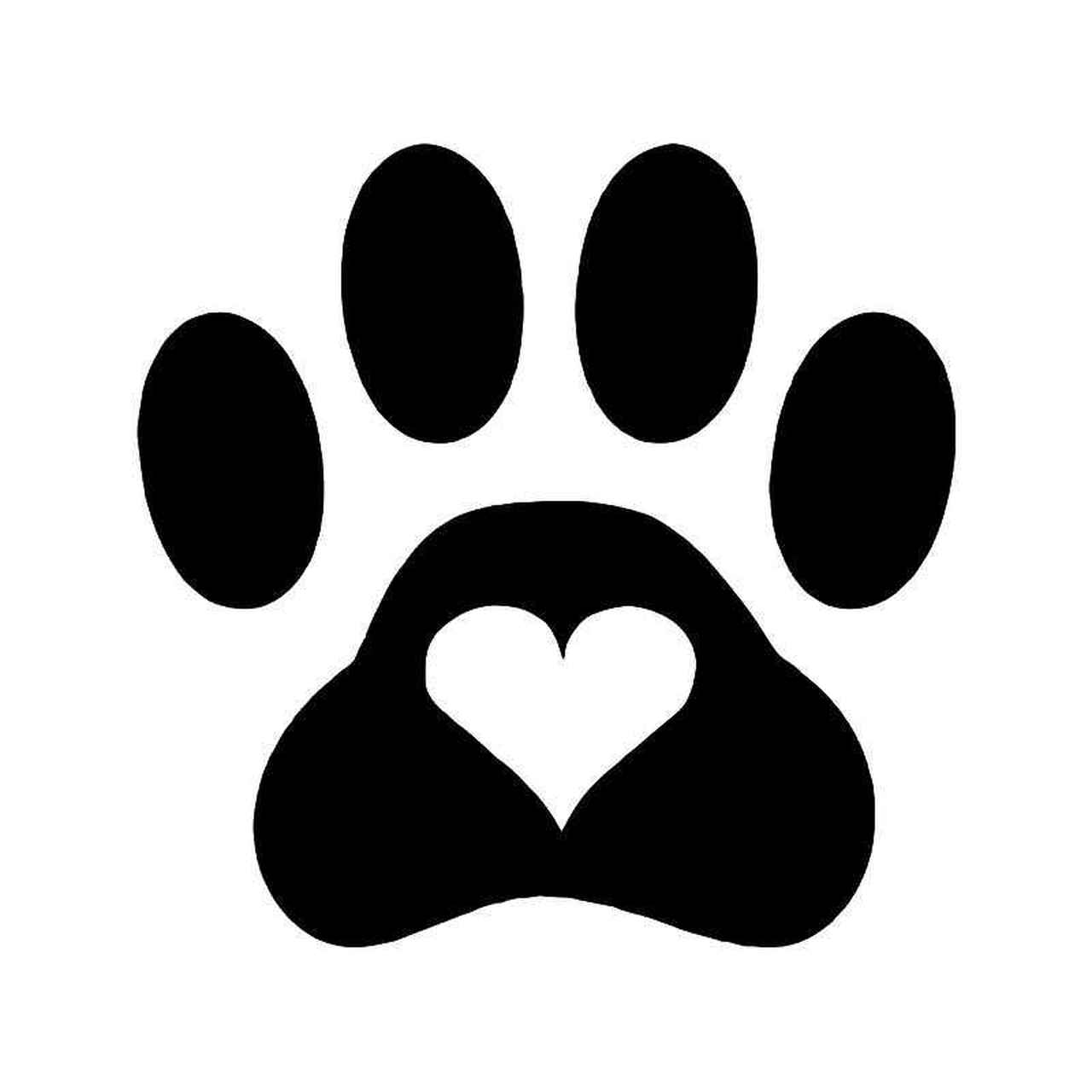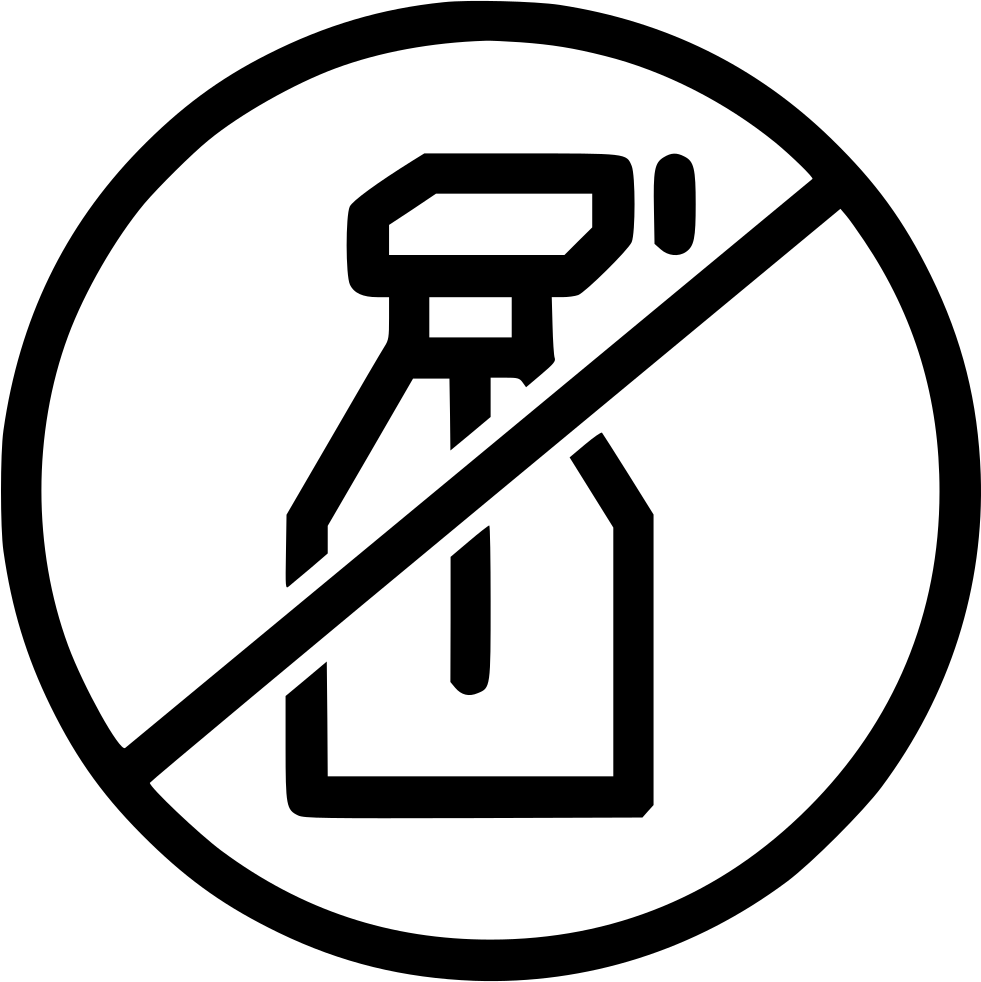 We pledge not to use pesticides, herbicides, solvents, and chemical fertilizers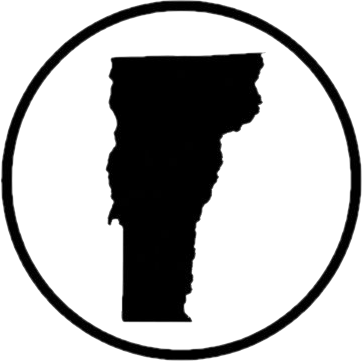 Our products are grown in Vermont's clean soil, water and fresh mountain air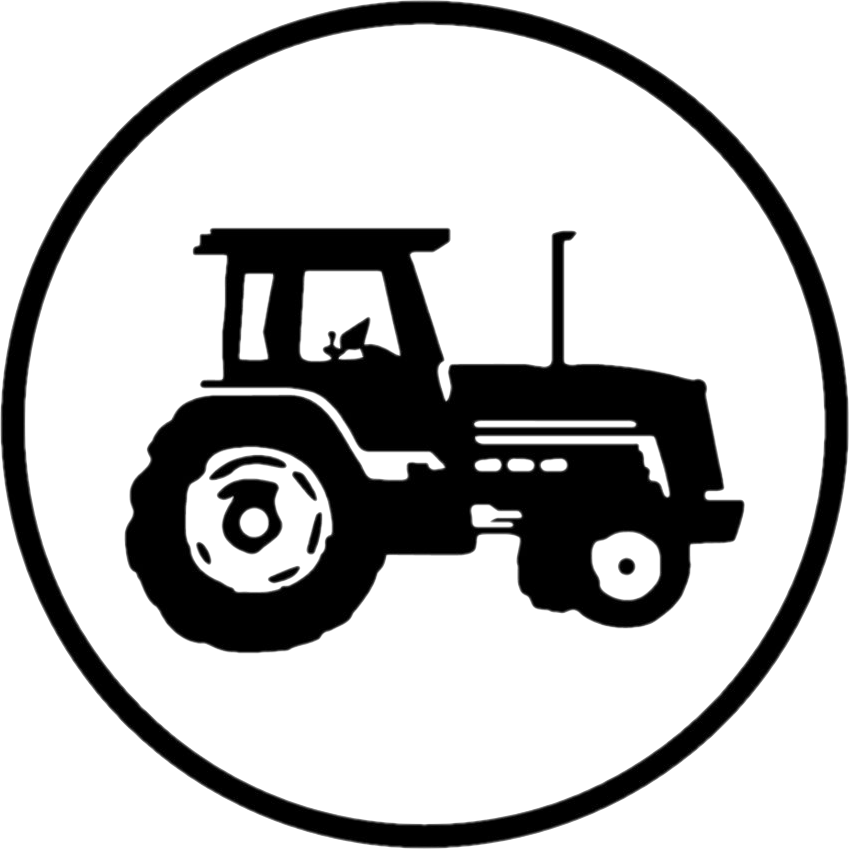 We use organic farming practices within all of our farms

Organic farming practices
Dogs & Cats Have an Endocannabinoid System
Given what you've already heard about the effects of CBD oil on humans, it might seem a little strange to go off and buy CBD for dogs, or to think about giving CBD to your pets.However, what few people realize is that active cannabidiol (CBD) works by interacting with endocannabinoid receptors that exist in nearly all life forms on earth - including dogs. What this means is that, from a physiological standpoint at least, hemp CBD for dogs functions in much the same way that it does in humans.
Is CBD Oil Safe for Both Dogs & Cats?
CBD oil is generally considered to be safe for both dogs & cats. Although the FDA has not given an official ruling on CBD, there is no evidence that CBD is harmful to humans or dogs. All of our CBD products are lab tested to ensure quality and accuracy in dosing. Because CBD is not psychoactive, it will not make your pet high. There is no known toxic dose of CBD. Furthermore, there have been no reports of any people or animals overdosing on CBD.
CBD Isolate, 100% Pure Fractionated Coconut Oil

Every dog is unique, so you need to experiment a bit to work out the optimum measurement. Start by giving your pet a small amount every day and watch for improvement. If need be, gradually increase.

The most efficient and easiest way to administer CBD oil for dogs is with the dropper that is included in the tincture package. Owners can use the dropper to administer the CBD oil straight into their dog's mouth, dog food for water bowl. Most customers report that their dog has no qualms regarding the taste of the CBD oil.

SHOP POPULAR CBD CATEGORIES