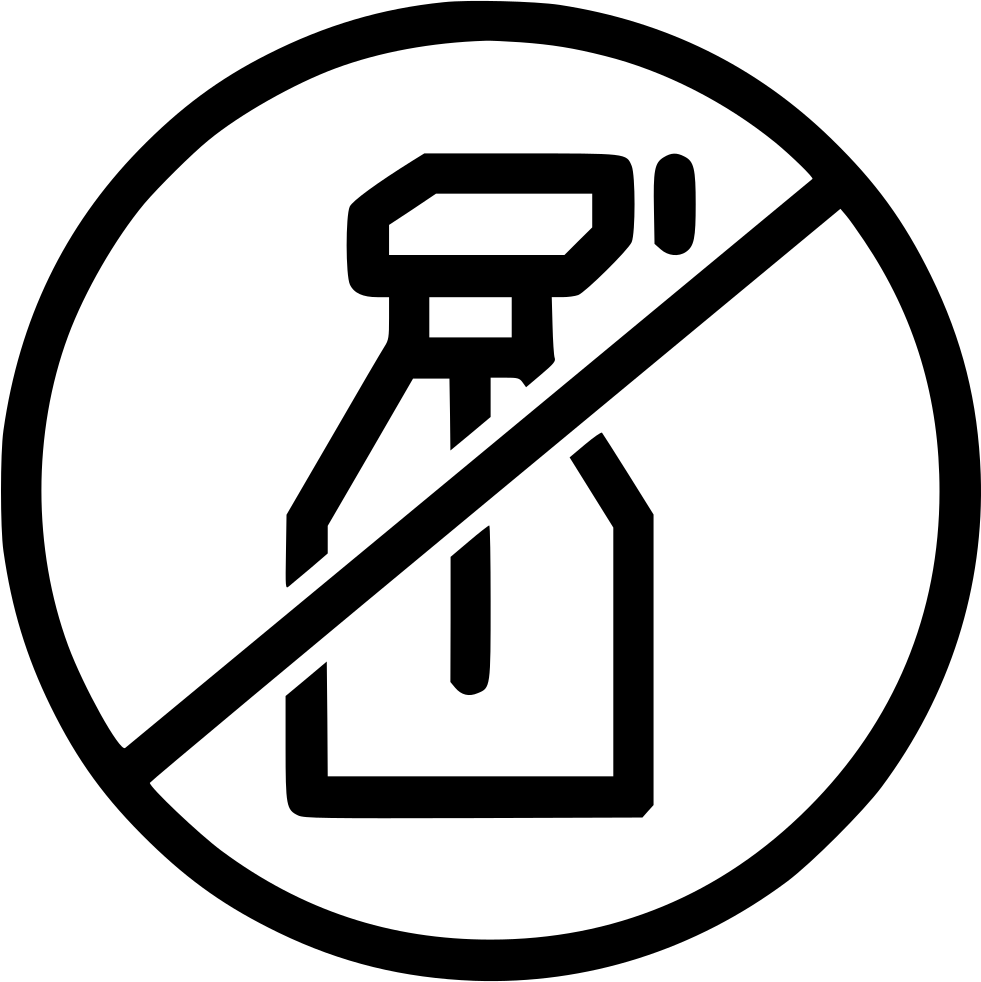 We pledge not to use pesticides, herbicides, solvents, and chemical fertilizers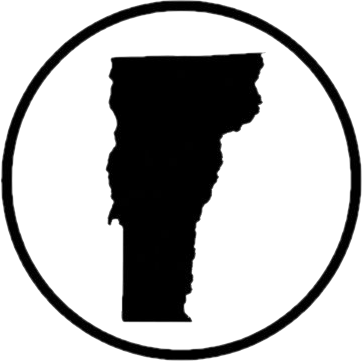 Our products are grown in Vermont's clean soil, water and fresh mountain air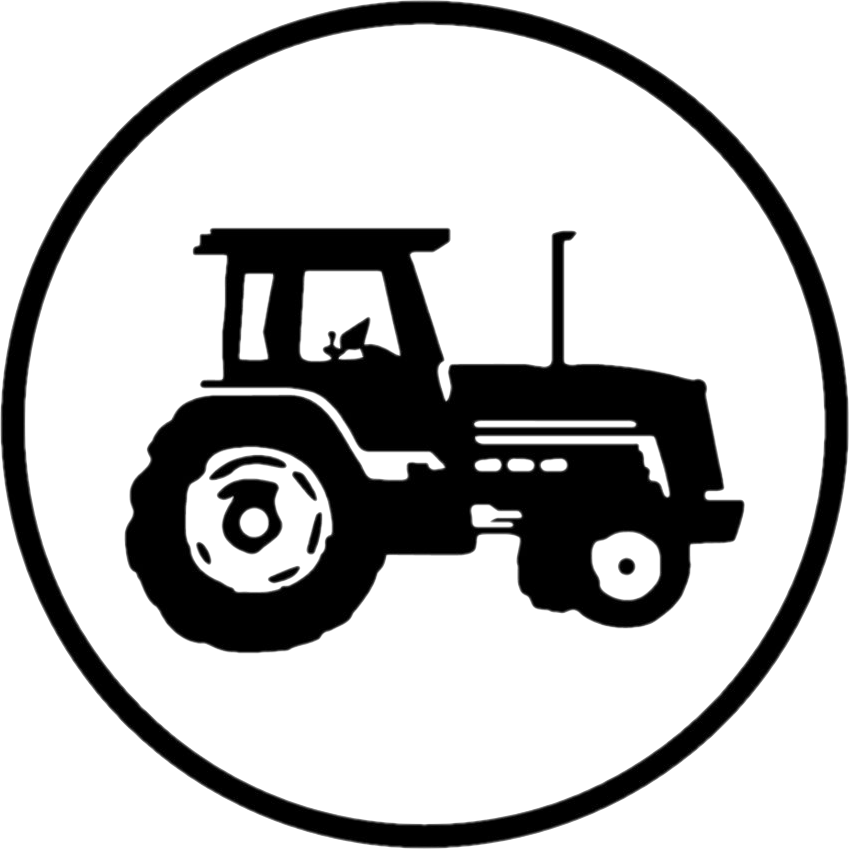 We use organic farming practices within all of our farms

Organic farming practices
SHOP POPULAR CBD CATEGORIES
Grown With Love in Vermont
We offer the highest quality Full spectrum and CBD Isolate products available: these legal hemp products provide holistic benefits for your body, mind and spirit.
Your Search For High Quality CBD Products Ends Here.
With Colomont CBD, we offer nothing but the highest grade CBD products for sale.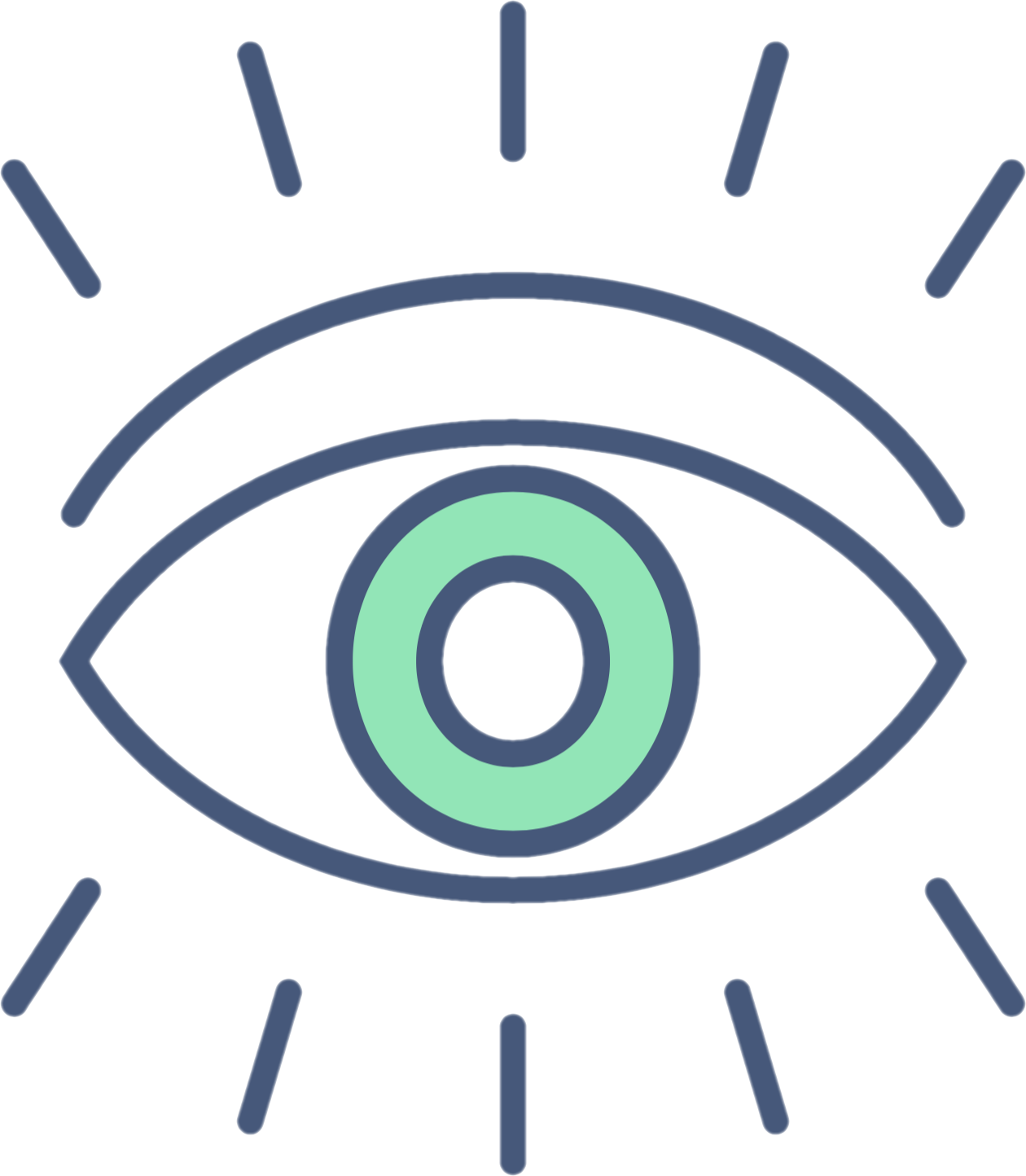 We care for your wellness as our own. That's why we cultivate the highest-grade hemp extracts available.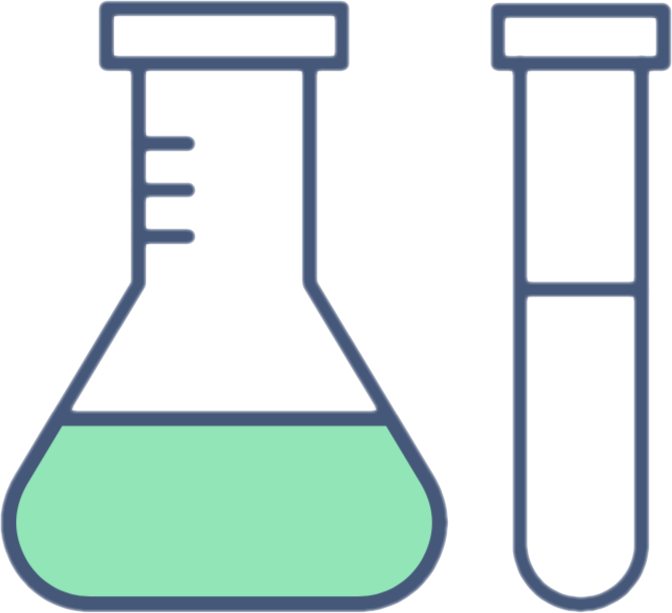 Have a look at our independent laboratory reports for accurate, verified CBD and phytochemical contents.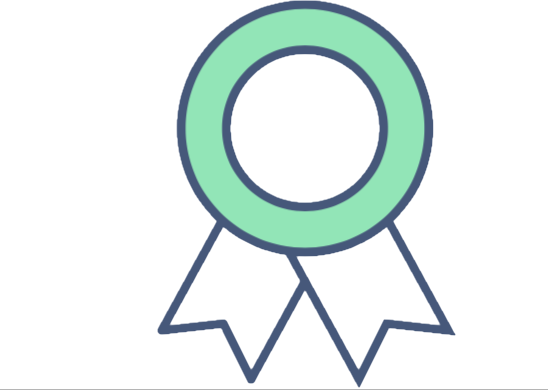 Have a look at our customer feedback and reviews. We're happy to let our customers do the talking for us :)
"As a dual sport athlete I'm constantly finding new ways to rehabilitate my body. Colomont products have been the key to recovering from the physical toll athletics have imposed on my body. I love the ease of Joint & Muscle Rub application and I also like how it contains zero THC."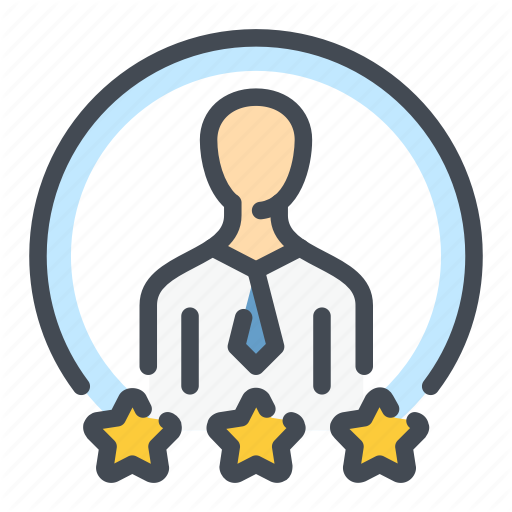 "I am so thankful to Colomont!!! I have had 4 surgeries, have osteoarthritis, Rheumatoid arthritis and Degenerative disc disease and a couple other health problems. I only take Colomont Product[s] and it's amazing!! [...] Thank You!!!"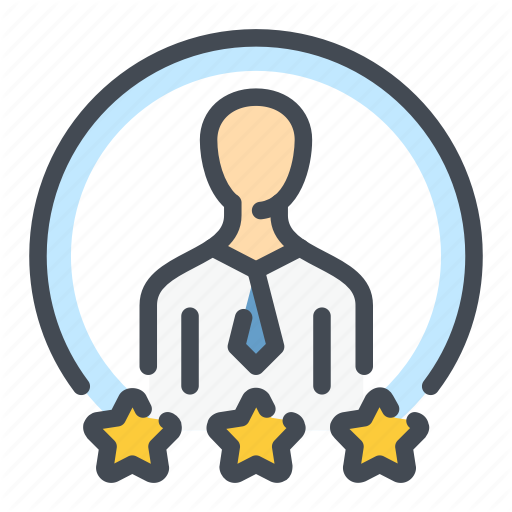 "This stuff is the bomb!! Works really well."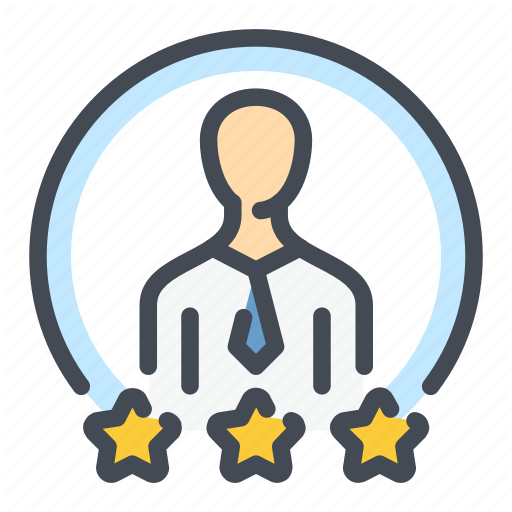 "[Colomont's] CBD oil helps me fall asleep & stay asleep longer! My SPMS is easier to tolerate, I am a shareholder already & I thank Colomont for [...] helping all who suffer from all ailments feel better!"
True

Farm-Direct CBD

Products



From Our Farm, to Your Hands

Grown In beautiful Vermont soil

All of our products are Non-GMO

Lab tested for purity and CBD content
We know pets aren't just pets - they're family. That's why we use our same trusted hemp genetics and processes to create the best CBD products for your best friend.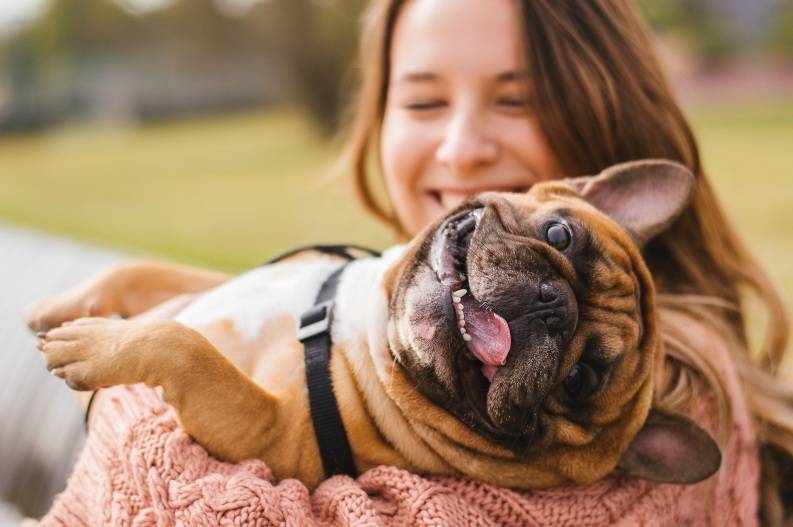 CBD, or cannabidiol, is a compound found primarily in the flowers and leaves of the hemp plant. It's one of many powerful cannabinoids found in hemp, and is known for supporting the body and mind in various ways
Connect With Us
@ColomontCBD
Be the first to know about new arrivals, sales, exclusive offers, and special events.